Asbestos Surveys
Legal Requirements
All properties built before 2000 are classed as having the potential to contain asbestos materials and must legally have Asbestos Surveys performed detailing all such materials.
'The Control of Asbestos Regulations 2012' places duties on owners to manage the risk from asbestos in their premises.
To meet their legal requirements it is necessary to: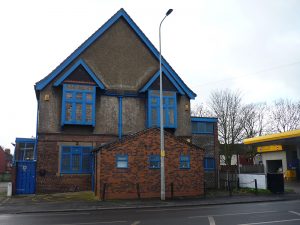 Find materials likely to contain asbestos and check their condition
Make a written record of the location and condition
Carry out a Risk Assessment
Prepare and implement a plan to manage the asbestos risk
Types of Asbestos Survey
There are 2 types of Asbestos Survey
Management Survey
The purpose of a Management Survey is to locate, as far as reasonably practicable the presence and extent of any suspected asbestos containing materials in the premises which could be damaged or disturbed during normal occupancy, including foreseeable maintenance and installation and to assess their condition.
Refurbishment & Demolition Survey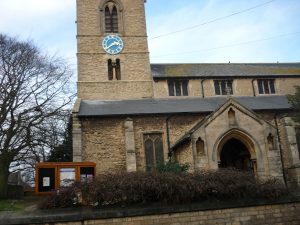 This type of survey is used to locate and describe, as far as reasonably practicable, all asbestos containing materials in the area/s where refurbishment or demolition is due to take place.
The HSE publication 'Asbestos: the survey guide', published 2012, states that:
Anyone undertaking surveys should:
Have sufficient training, qualifications, knowledge and experience
Be able to demonstrate independence, impartiality and integrity
All surveys carried out by Amber Asbestos Services meet these requirements.