Asbestos Removal Services Contractor
In addition to carrying out Asbestos Surveys Amber Asbestos Services also provides specialist Asbestos Removal services for the disposal of asbestos items from properties throughout Lincolnshire.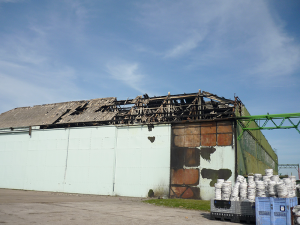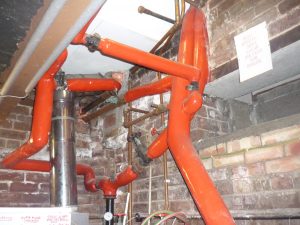 The following items may all contain asbestos, and should asbestos removal be deemed necessary, our team will be able to provide the services required to perform the task in the most cost efficient and safe manner.
Artex
Floor Tiles
Ceilings in garages
Car Port Ceilings
Garage & Shed roofs & walls
Guttering & Drainpipes
Soffits & Fascias
Heater Cupboard Linings
Bath Panels
Oven Seals
Pipe Insulation
Boiler Gaskets
Flues
Soil & Vent Pipes
Damp Proof Courses
Brake Linings
Toilet Cisterns
Flash Guards
These are only examples and many more items within properties may contain asbestos, which is a Class 1 Human Carcinogen killing 5500 people per year in the UK.
We are regularly contacted by estate agents, building surveyors and home owners to discuss the problem of asbestos in their properties.
The presence of asbestos products in properties often can have a dramatic effect on the saleability and purchase price of the property. We have been involved in many cases where sales have fallen through following the discovery of asbestos products.
It is best to have an Asbestos Survey carried out before a property is either put on the market or renovated. This will identify the location and type of any asbestos, and to whether or not an asbestos disposal project needs to be put in place.
We will then advise you of the best and most cost efficient way to perform asbestos removal of these asbestos items.