Asbestos Removal Grimsby
Amber asbestos services provide asbestos removal services in Grimsby for a wide range of properties from commercial and residential, to industrial and health care sectors.
LOOKING FOR ASBESTOS REMOVAL SPECIALISTS IN GRIMSBY?
Grimsby is a town in North East Lincolnshire and is home to one of the UK's largest Seaports and to around 500 food-related businesses, making it one of the largest concentrations of food manufacturing, research, storage and distribution in Europe. There is therefore a high degree of new and old industry in the Great Grimsby region, resulting in a high prevalence of asbestos material usage, both in many of the town's older properties and infrastructure, but also in pipe insultation and boiler gaskets for example.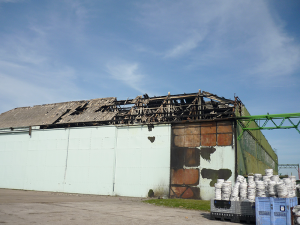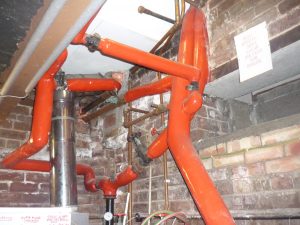 Amber Asbestos having a long-standing presence and experience in Grimsby are the specialists of choice for many organisations in the area, who have trusted our team to handle varying sizes of asbestos removal projects in Grimsby, Immingham, and the surrounding areas.
With an office based In Grimsby, North East Lincolnshire, we are a completely independent asbestos consultancy, with over 30 years experience, having carried out asbestos related works for many clients throughout the UK and internationally, we pride ourselves on offering our clients a combination of local knowledge with worldwide experience.
Call us today to talk about our wide range of services including, asbestos surveys, testing, and asbestos removal & disposal projects in Grimsby. We can provide you with a no obligation quotation based on your specific needs.
CALL OUR GRIMSBY OFFICE
Tel: +44(0)1724 628001
Mob: 07949 142257